Hi everybody,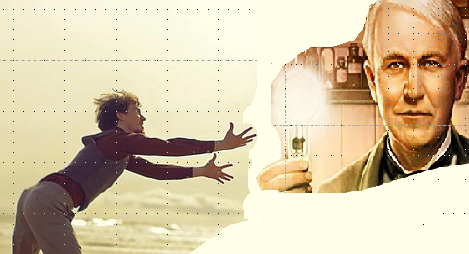 This is the first time I have posted to you guys. Maybe I wrote this article because I have a friend named Rawan, who is going to start posting to you. She wants to chat to you. Lucky you! I needed to let you know about this.
This site aims to help children who cannot read, have more tools available to them to help them to learn. It works with my students and is always close by, when I need to find a handy resource.
Now for a little psychology.
I hate being left out, seen as different or somehow, not one of the gang. We need each other. We can define each other by our success and our inclusion. Special needs children can be left out sometimes. They cannot really sense danger ahead, and that makes them very vulnerable and very dependent. That's hard in an individualistic society. The gang, or the herd, don't always respond to the weakest. The herd wants success. I used to be that way.
It was always about high grades, doing well at exams and being the best I could be. Now my grand-child who is "intellectually challenged" and the five-year-olds I teach, have changed me. They have pointed out to me, very politely, when I was praising only one child for being excellent at his reading, that each one of them was a winner at something. One was great at chatting, one was great at walking well, in the line up, and everyone was a winner at something.
Who is defining that "something" that is excellence? Failure is not always a bad thing. It can empower you to face your weaknesses and accept yourself just as you are, warts and all. Failure is not about trying harder – not always striving at being a better person. Success and failure are two sides of the one coin. Both are about being true to who you are, just as you are, and celebrating your life – even though there are dark episodes, tragedies, breakups and danger zones. You are still a precious person, but you need to think that way, about yourself, first. You do matter. What you say is important because once you leave this planet, your voice is stilled. Remember the guy who made light bulbs? Thomas Eddison. He did not think about success or failure. He just thought: "That didn't work, mmm, I think I'll try this." If a toddler was to stop getting up again, after he or she falls, well, he or she won't ever learn to walk. Failure is just a silly word and it need not be in our vocabulary! What do you think?
Sarah